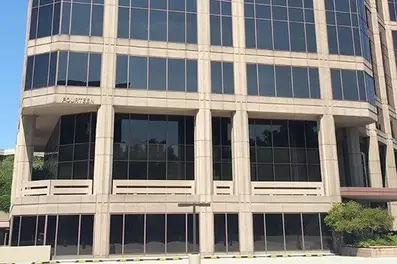 WHERE THE ARTISTRY HAPPENS
Our practice is all about delivering the quality dental care you deserve, but in a friendly, relaxed setting that keeps you comfortable. We care about your oral health, and we make perfecting your smile our ultimate goal. There are no tricks here. Just straightforward, compassionate dental care.
You'll never have to worry about being blamed for your oral health, or be concerned about being pressured to get treatment you don't need. Our team is committed to listening to your needs, and then transforming your desires into reality.
We're happy to serve the communities of Buckhead as well as the surrounding areas of Atlanta. The community makes us smile – now let us make you smile!
We focus our dentistry on education and prevention, so you can take charge of your oral health. From the moment you become our patient, we give you reasons to feel confident in your smile journey. Our care is dependable and gentle, and every member of our team plays an important role in your experience.
Click the links below to meet all the awesome people who make Piedmont Smiles a wonderful, reliable practice.